Now accepting Flexible Spending Accounts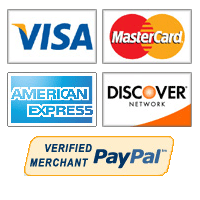 During this pandemic time due to the COVID-19, we are still open and operating as an essential business. Appointment is still needed to receive services. Call (937) 602-7530 to schedule.
For your convenience, we now have two locations! Our newest Treatment Center is located at 7817 N. Dixie Dr. Total Lice Removal is now in North and South of Dayton.
Flexible Hours

We have flexible hours of operation to meet you and your family's schedule. Call us now for an appointment.
Discreet Locations

Our boutiques are located in discreet areas and we offer private appointments to make you and your family feel as comfortable as possible.
Products available online and in our boutique.
​
Our T.L.R. product line is available online and in our boutique.
100% Effective
100% Professional Support
100% Guaranteed
100% Safe for All Ages
© 2014 by Total Lice Removal LLC
CONTACT TOTAL LICE REMOVAL
Phone: 1.937.602.7530
​
South Dayton
40 E. Franklin St.
Centerville, OH, 45459
North Dayton
7817 N. Dixie Dr.
Butler Township, OH 45414